Rules & Regulations for the FIDE World Championship Match (FWCM) 2013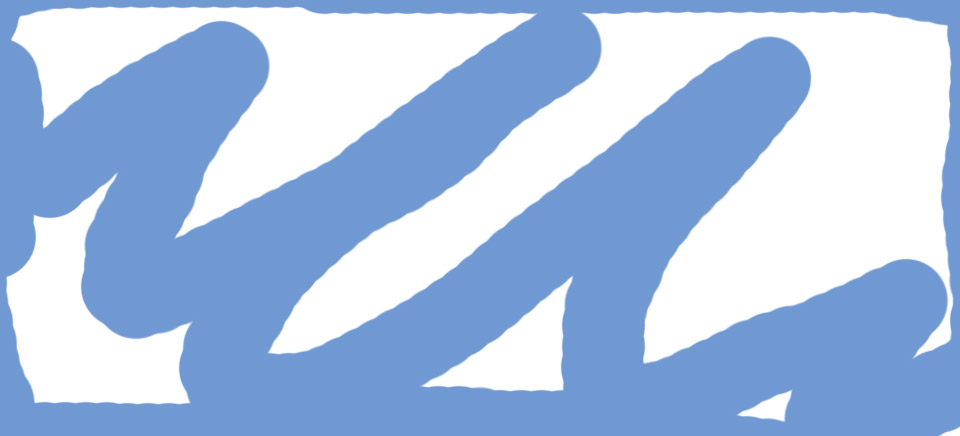 The World Chess Federation (FIDE) is the governing body of the World Chess Championship. For the purpose of creating the rules and regulations, communicating with the players and negotiating with the organizer, the FIDE President has nominated the FIDE Commission for World Championships and Olympiads (hereinafter referred to as WCOC).
Upon recommendation by the WCOC, the body responsible for any changes to the regulations of the World Championship Cycle events is the FIDE Presidential Board.
The FIDE World Chess Championship Match (hereinafter referred to as FWCM) is the final event of the World Championship cycle. The two participants are World Champion V. Anand (India) and his challenger GM Magnus Carlsen who qualified from the Candidates Tournament 2013. The winner of the FWCM 2013 will be declared World Champion for theperiod 2013-2014.
Please download full Rules & Regulations for the FIDE World Championship Match (FWCM) 2013 (pdf format)